LEADER OF ANIMAL CARE PRODUCTS
Our infrastructural strength comprises of modernized plant with well-equipped labs. We emphasises on quality and purity.
01
CUSTOMER SUPPORT
We are available 24X7 for all your needs.
02
BEST QUALITY PRODUCTS
Our product with efficacy have found well accepted worldwide.
03
Our Featured Products
Offering wide range of Animal Feed Supplement like Herbal Spray, Chelated Mineral Mixture Powder, Veterinary Bolus, Veterinary Liver Tonic, etc.
About Us
Deeligent Biotech is a pharmaceutical firm situated in Ambala, Haryana, that began operations in 2021. Our Owners, Mr. Vishal chauhan, Ankit chauhan & Sanjiv kumar, leads our top-rated company and is a real visionary with extensive business experience. With the tagline Quality Doesn't Compare With prices , we are a significant manufacturer and supplier of animal care products. In addition, we sell various products that cover the essential medicine list of WHO and the most up-to-date remedies.
Our Mission
The mission of our company is to provide our clients with the finest quality goods such as DILI-Ultra Herbal Cleaning Ecbolic and Uterine With Galactogogues Tonic, D-VIT-H Liquid Vitamin-H Feed Supplement, D-BOOSTER High Energy Nutritional Supplement for Cattle Feeding, etc., and unrivalled service they need to grow and expand their businesses. Our objective is to help distributors looking for a trustworthy business partner for their Franchisee, Contract Manufacturing, and Veterinary PCD requirements. We request the customers to allow us to provide them with the unparalleled customer service and highest-quality products that they need to grow and build their company.
Rights to monopoly
For commercial rights, we provide the distributor exclusivity for the given territory.
Our Dedication and Experience
In the highly competitive market of present times, our vast experience and dedication has helped our customers extend the presence of their company in their home markets while remaining confident in the goods they sell.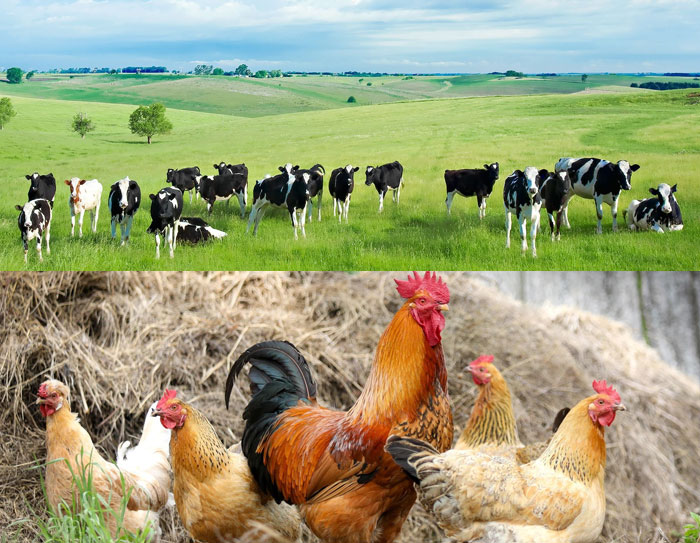 Contact us
"*" indicates required fields